Corporate Social Responsibility
BNP Paribas strives to be a responsible bank by focussing on issues that matter to our clients, employees and the communities we operate in. We are committed to playing a pivotal role in combatting concerns such as global warming and social inequality and actively work to find innovative solutions to facilitate growth of a more sustainable and equitable world.
In India, we have been implementing various internal and external programmes to strengthen our community participation and wellbeing. Our corporate and social responsibility initiatives involve activities that cater to delivering a change, upskill and developing individuals and institutions that fall under any of the three focus areas of the BNP Paribas Group – economic, social and environmental. These are initiatives and projects support the UN Sustainable Development Goals (SDGs), a collection of 17 global goals designed to be a "blueprint" to achieve a better and more sustainable future for all by 2030.
BNP Paribas India Foundation
Established in 2019, BNP Paribas India Foundation, a not-for-profit organisation, helps in deploying BNP Paribas Corporate & Social Responsibility efforts in critical areas of needs. The foundation rests on three philanthropic pillars namely – Solidarity, Culture and Environment. These pillars are a part of the BNP Paribas "Corporate Engagement" philosophy.
The India Foundation mainly participates in activities that work towards support and development in three areas:
Social and professional inclusivity, upskilling, financial literacy and overall development of women and young adults.
Promotion of literary and visual arts and culture, promotion of performing arts and preservation of ancient culture and traditions
Face, counter and combat the climate challenge and implement programs that support environmental issues or raise awareness towards the same.

NGOs That We Support
As a financial institution committed to improving society, BNP Paribas in India has tied up with non-governmental organisations (NGOs) that work across major thematic pillars of solidarity, culture, environment and rescue and relief to provide support to diminishing native art forms and combat issues like social exclusion, violation of basic human rights, climate change and right to education.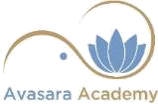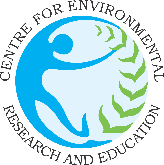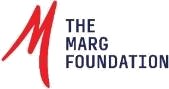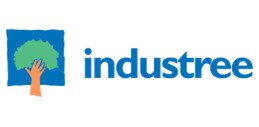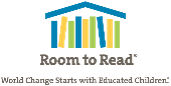 Volunteering
At BNP Paribas, ethics and social responsibility form an integral part of our culture. Each year, through the BNP Paribas India Foundation, the BNP Paribas Group offers financial aids to our partner NGOs, which work in the areas of education, youth skilling, environment and arts and culture.
Our employee network deepens our commitment to the communities through volunteering under the BNP Paribas' flagship program of #1MillionHours2Help.
BNP Paribas Group, through this worldwide volunteering program, aims at enabling its employees to work a collective total of one million volunteering hours and support local communities to build a more inclusive and self-reliant world.
Together in Adversity
At BNP Paribas, supporting local communities and access to basic necessities, is one of our key priorities. Thus, as a response to the deadly COVID-19 pandemic, the BNP Paribas India Foundation pledged a sum of € 1 million to support two hospitals in India – KJ Somaiya Hospital & Research Centre, Mumbai and VHS Multi-Specialty Hospital & Research Institute, Chennai for capacity creation for handling COVID-19 patients.
Corporate & Social Responsibility Policies in India
BNP Paribas India Branch CSR policy
BNP Paribas Securities India CSR policy
Impact Assessment