BNP Paribas in India
Combining local expertise with global reach
Offering diversified solutions with global access
BNP Paribas is a top European bank with a full range of products and solutions suited to the clients' needs. With presence in 65 territories, BNP Paribas possesses leading platforms and businesses in Europe, a deep footprint in the Americas, and a solid, fast-growing set-up in the Asia-Pacific region. Built on a strong foundation of long term relationships and deep understanding of the Indian and Asia Pacific landscape, BNP Paribas provides clients access to the world through one of the largest international banking networks.
In India since 1860, as the second oldest international bank in the country BNP Paribas has played a pivotal role in some of the largest deals in India.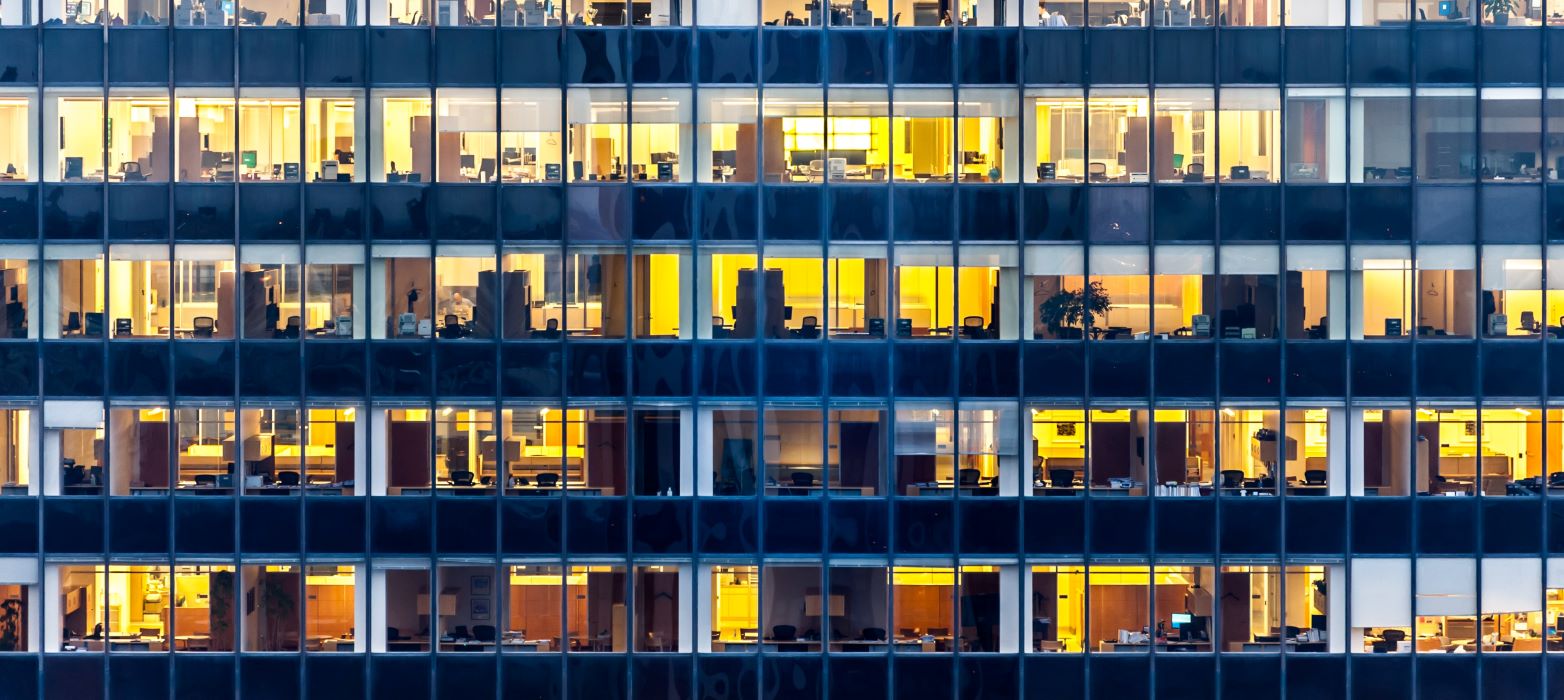 Are you a corporate or multinational looking for business solutions?
Our experienced professionals are here to support you.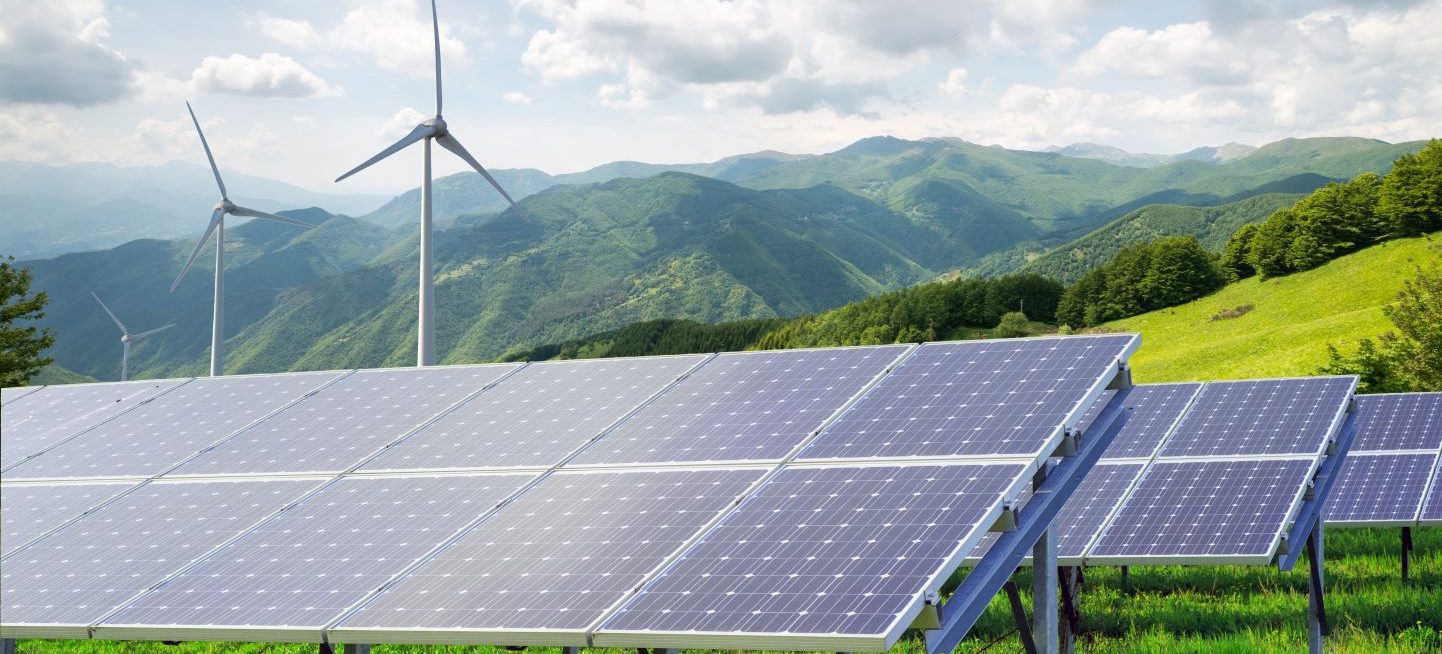 Are you considering an opportunity in the sustainable sector?
As a world leader in sustainable finance, we are committed to mobilising all resources for more responsible growth and to support our clients in their transition to a more sustainable economy.

Are you looking for investment, financing and hedging opportunities?
We have the local knowledge, expertise and global reach to deliver strategic solutions tailored to your needs.