Strategically Positioned to Meet Your Requirements
Are you looking at expanding or financing your business, access capital markets, or manage your day-to-day working capital or trade transactions? At BNP Paribas, we have solutions that cater to all your evolving business needs. As the top bank in European Union with a global network of 65 territories around the world, we have the global expertise and local market knowledge to take your business to the world or for you to enter India from other countries.
Integrated Coverage & Industry Groups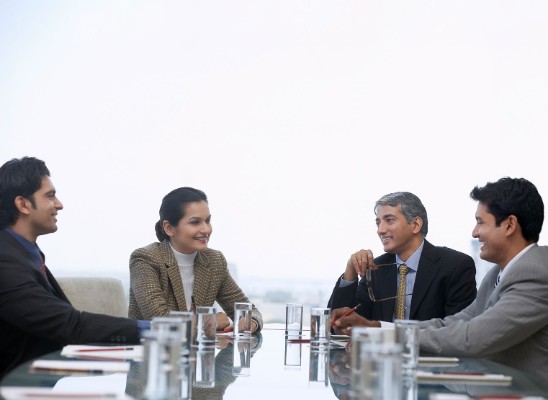 We aim at providing bespoke solutions to our clients to support their overseas business development. Our products and services are constantly evolving to meet the dynamically changing international business environment.
Our relationship managers are anchored locally and backed by domain knowledge with financial expertise to provide you with the right advisory and product fit in the following sectors.
• Green Transition

• Digitisation & Technology

• Healthcare

• Financial Institutions Group
Access Capital Markets and Strategic Advisory
Equity & Debt Markets
Across origination, structuring, and syndication, our Equity and Debt Markets professionals work hand in hand to deliver financing solutions that best fit our clients' needs, while integration with the syndicate facilitates distribution.
M&A Advisory
With our extensive network across international markets, and deep sector knowledge, our highly experienced professionals across the globe strive to offer insightful advice on all types of mergers and acquisitions and equity capital markets transactions.
Transaction Banking
Recognised as the Best Transaction Bank and Supply Chain Finance bank in Asia Pacific, we are committed to deliver innovative solutions and services to make business easier and secure. We support the digital transformation of our clients' treasury operations, help them optimise their working capital, manage risks through cash management, liquidity management, trade & supply chain finance, and foreign exchange solutions.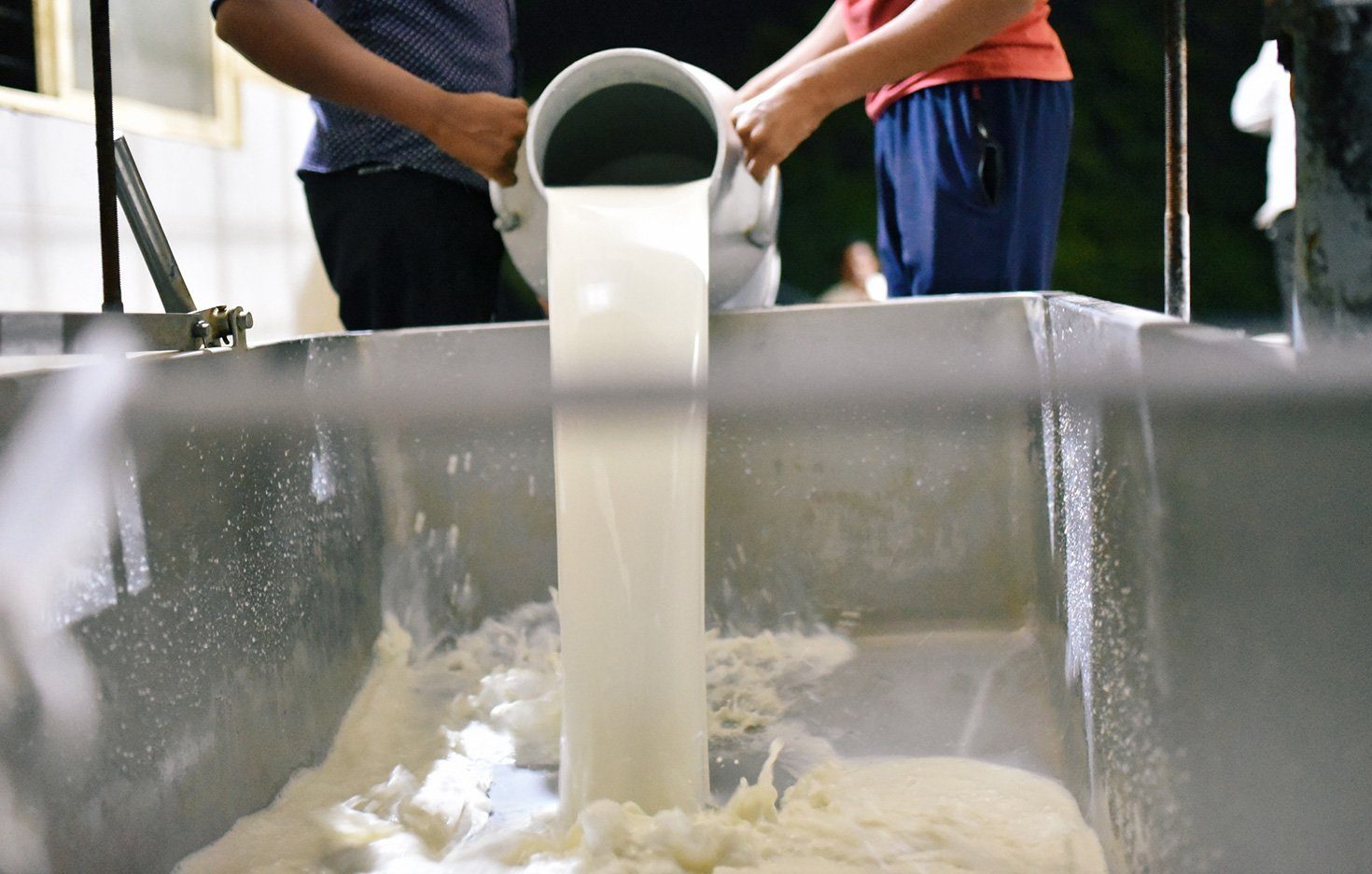 How India's largest dairy cooperative stayed ahead of the digital curve
The Covid-19 pandemic has amplified a clear digital divide in business operations for even the most digitally-savvy companies. This was no exception for Amul, India's largest homegrown dairy giant, who recently streamlined its physical and electronic collections from its wholesale distributor network…
Working capital & term financing:
Assisting our clients in optimising their working capital is not just a matter of designing and offering a financing product, but rather a matter of embedding a solution within the company supply chain processes, to ultimately generate available cash, without the client showing additional debt on its balance sheet. Improvement of working capital metrics can be achieved using one or a mix of paths.
For details click here.